Launch customers On time, every time
Scale onboardings & implementations with seamless collaboration between customers and internal teams.
Backed by
Why focus on launch time?
Reduce Churn, Reduce Costs
Customers that launch on time are less likely to churn + cost less to onboard.
Visibility
Means No Customer Surprises
Eliminate customer surprises and proactively manage project risks
"Are my customers on track?"
If you cannot answer the question, you cannot scale.
Be notified of

delays in customer launch times

Surface

root causes of delays

Establish success plans

to bring customers back on track
Stay on top of projects with

weekly progress reports
Collaboration
Through Shared Spaces
Make it as simple as possible to collaborate with customers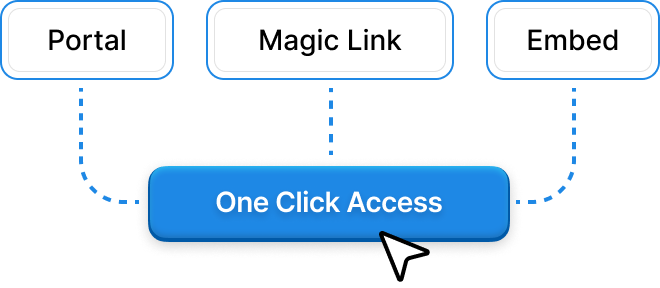 Embed Sero in your Product
Give customers access to their onboarding

directly in your product

Skip the learning curve

of third party tools
Style to

your design
Scalability

through Repeatability
Leverage templates & automations to run processes on repeat
Automate best practices
Capture stages, tasks and subtasks in

project templates

Reactivate customers with

AI powered follow-up emails

Launch projects in Sero via

CRM triggers
What Our Customers Say
Get setup in hours with our onboarding experts